Summer 2019 Deals
Holiday Offers

Three cheers for our three fantastic new destinations for Summer 19! Jet2holidays are proud to announce the launch of not one, not two, but THREE amazing holiday hotspots: Bourgas, Chania and Izmir. And we think these little beauties are the ultimate additions to our dreamy destination line-up. Now all that's left to do is pick the one that's right for you!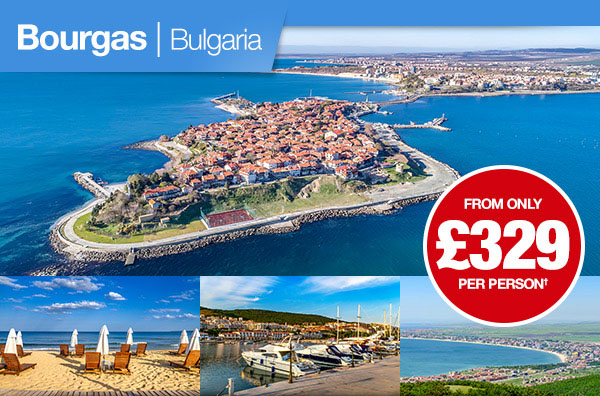 First up is Bourgas, a place where sands sparkle, marinas bustle and backdrops never fail to wow. Oh, and let's not forget the enticing entertainment of Sunny Beach!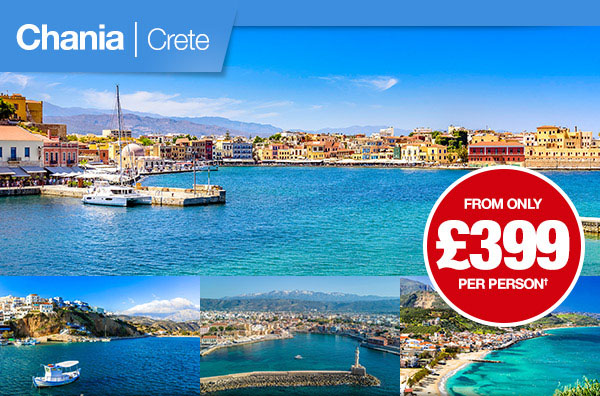 Next up, it's Chania in Crete. Famed for its dazzling Venetian Harbour and dotted with historic marvels, you just can't beat this western side of Crete.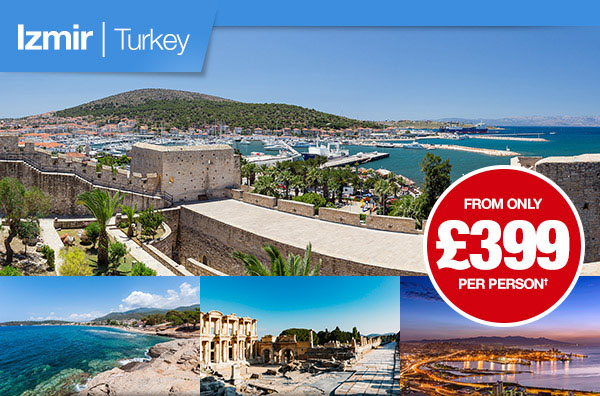 Last, but by no means least, we welcome Izmir in Turkey, where the ancient city of Ephesus tells the enchanting tale of a time gone by…