Kos Holidays 2019/2020

Say hello to one of Greece's most beloved holiday destinations. For a small island, Kos packs quite the punch. Unspoilt shores mean every day's a beach day. But there are historic sights, pretty towns and family-run tavernas to enjoy, too.
Kos Holiday Accommodation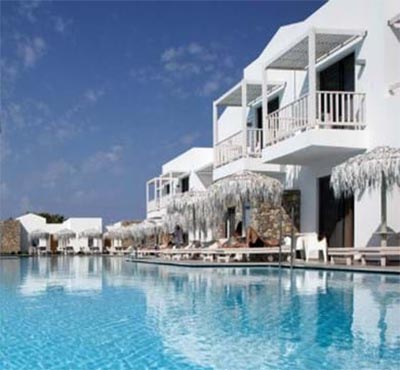 ★★★★★
The Diamond Deluxe Hotel is an adults only, premier 5 star hotel on the island of Kos. The hotel offers a new level of exclusivity to the modern day traveller seeking the highest level of luxury. The hotel features contemporary design such as the art inspired lobby, with its mesmerising chandeliers and splashes of white and red set on a backdrop of Amazonian flora.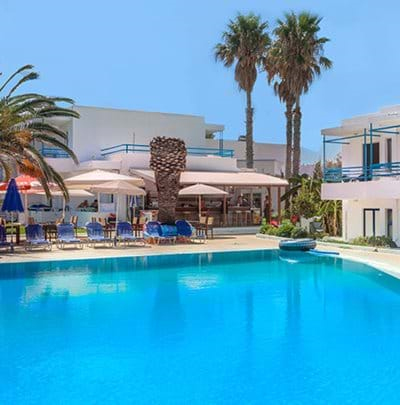 ★★★
The Miros Studios are located on the outskirts of Tingaki, opposite the fantastic sandy beach. This very popular accommodation is well maintained and situated in pleasant surroundings. It offers an attractive pool surrounded by sun loungers and a pool bar for drinks and snacks. The owners of this superb complex are renowned for their friendliness giving it a real home away from home feel.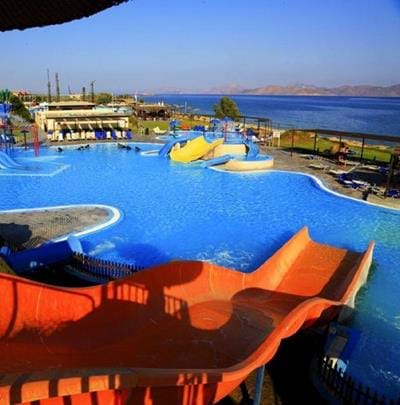 ★★★★
Labranda Marine Aquapark Resort is a new resort hotel sited on the beautiful beach of Tingaki, well placed for exploring the old town a short distance away. This superb property offers a great selection of facilities and fun for all ages including a waterpark with four swimming pools and five different watersides try the Kamikaze or the Black Hole if you dare. The basketball, tennis and gymnasium will get you sweating and the two pool bars will help you rehydrate with a cooling drink.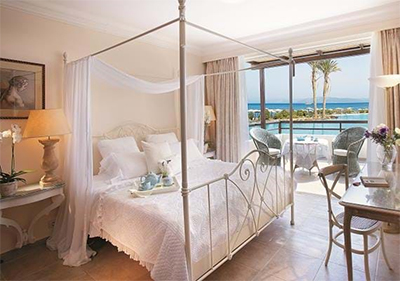 Psalidi - ★★★★★
The Grecotel Kos Imperial Thalasso is a water palace evoking the welcome cool of the Aegean breeze. Secluded on a 100,000m2 estate, dotted with infinity pools, Dream Villas and terraces with sweeping sea views, the Grecotel Kos Imperial Thalasso is a celebration of life amidst lagoon pools, waterfalls and exotic island gardens cascading to the beach's edge.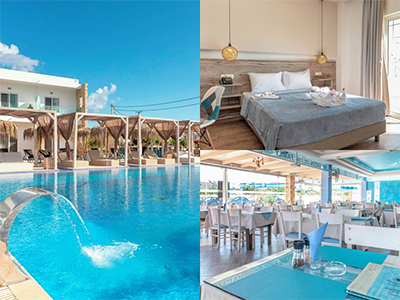 Tingaki, Kos
★★★ | Our Rating
Set in the peaceful resort of Tingaki is the family-run Sunshine Hotel. Boasting a Taverna-style restaurant and on-site bar, this is a fantastic place to enjoy a wonderful holiday on the island of Kos. With a great All Inclusive package and the beach, only a short walk away, you have everything you need on your doorstep. For Summer 2019, the property benefits from a newly extended pool area - great for cooling off during the hot Greek sunshine! This hotel is the perfect place for adults and families with older children to enjoy a relaxing stay.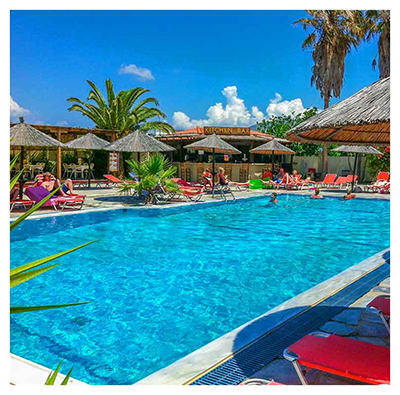 Kardamena - ★★★ Plus
The Argiri Hotel & Apartments are an extremely pretty place to spend time - friendly and lively, with a great pool area to soak up the sun. The apartments are of a high-standard, comfortable, modern and the location is perfect for enjoying Kardamena to the full. There is a large swimming pool with sun terrace, sun loungers and parasols and a pool bar serving drinks and snacks. Guests can also play a game of pool or surf the net in the Internet café.
Kos Holidays Online