Last Minute Holidays 2019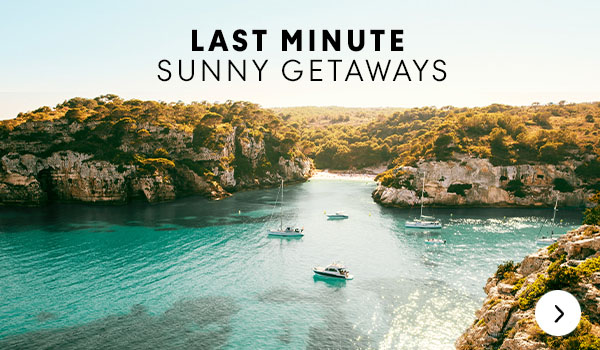 If you're ready to get away from it all right now, take a look at our last-minute deals. With all kinds of escapes to sunny destinations, you can be relaxing by the beach before you know it. It's just the thing when you need a break from the stresses of everyday life, or simply can't wait to discover somewhere new.
Ready to escape right now? You don't have to wait till summer; take your pick from our late All Inclusive getaways. Whether you fancy the sunny shores of the Canary Islands or are keen to head further afield to the tropical beaches of the Caribbean, you'll find your perfect last-minute escape with us. Don't leave it a moment longer, get it booked today.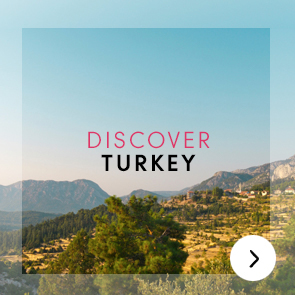 Why is Turkey such a great place for a last-minute family holiday? We'll take you to the warmest resorts this winter, where you can defrost in the sun and have all kinds of fun. The milder weather's perfect for exploring fascinating ancient sites like the ruins of Phaselis, riding the roller coasters at Aktur Park and shopping for souvenirs.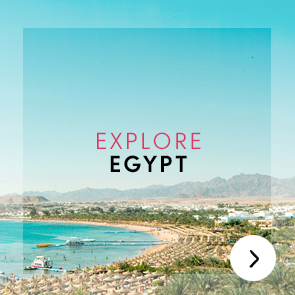 Summer clothes at the ready! Head to Egypt's Red Sea resorts for T-shirt weather in the warm winter sun. The beaches are sandy, the sea's sparkling and there's lots for you and the kids to do. How do days filled with water parks, boat trips and snorkelling sound? Don't forget to sign everyone up for scuba-diving lessons; it's an experience you'll never forget.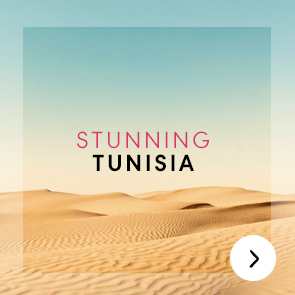 If you're looking for a beautiful beach to relax on, choose Tunisia. The sea's crystal clear and the sand's soft; perfect for playing together under blue skies. And, if you want to get out and about, you can explore the Roman ruins at Carthage, barter for a bargain in a local market and even visit Star Wars locations in the desert.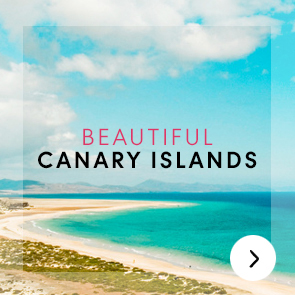 With everything from exciting water parks to all kinds of water sports, there's something for everyone on a last-minute holiday to the Canary Islands. Plus, we've got the perfect spot for you and your family, whether you prefer the famous sands of Gran Canaria or the hidden coves of Lanzarote, the entertainment of Tenerife or the charm of Fuerteventura.


Get the most of the late summer sunshine with a last minute villa deal.

Group together with friends and jet off later this month or grab your other half for a quick getaway – either way you'll get a villa at a fraction of the price.

Last minute summer holidays from £149pp