TUI Suneo Holidays 2022/2023

BEACH HOLIDAY BASES
TUI SUNEO – formerly known as SuneoClub – lines up great-value beach breaks, in 3 and 4-star hotels. They're close to the resort centre and a beach, so getting out and about's easy.
WELL-LOVED LOCATIONS
You'll find TUI SUNEO hotels in all the most popular destinations for holidays that revolve around sun, sea and sand – including Spain and Greece.
ALL INCLUSIVE OPTIONS
Most TUI SUNEO hotels are All Inclusive, meaning three meals a day, snacks and local drinks are part of the package – ideal if you're watching your budget.
SERVICE WITH A SMILE
The friendly staff always have a fun activity or game up their sleeve. And, you can expect some form of entertainment at least a couple of nights a week.
STAY, YOUR WAY
At most TUI SUNEO hotels, you can go All Inclusive, covering your main meals, snacks and local drinks upfront. A few give you the option to go Self Catering, too.
WORLDCUISINE
Take your tastebuds on an around-the-world trip with WorldCuisine – a mix of buffet tables, fresh salad bars and live cooking stations.
WORLDBAR
Most TUI SUNEO hotels come with two bars – one by the pool, one near the evening entertainment. Some of our hotels have one huge bar instead that's open from AM to PM.
ACTIVITY AGENDA
Staff organise the likes of table tennis tournaments, aqua fit and stretching to keep you busy during the day. There's free Wi-Fi in some areas of the hotel, too.
SUNEOPLAY
All TUI SUNEO hotels feature a play room or playground. Some also have a child-friendly splash park by the pool.
TRIPS TO THE BEACH
TUI SUNEO hotels put you within reach of the beach, with some properties providing a shuttle service straight to the sand. Check out your hotel page for details.
LOW-KEY ENTERTAINMENT
Live music, shows and mini-discos set the scene two evenings a week at some hotels, while others put on evening entertainment six times a week.
LOCAL NIGHTLIFE
Because TUI SUNEO hotels are close to the resort centre, it's easy to head out and sample the area's bars and restaurants.

A COMFY NIGHT'S SLEEP
Rooms are designed to be bright, modern and comfortable, with a balcony or terrace as standard.

TUI Suneo Holidays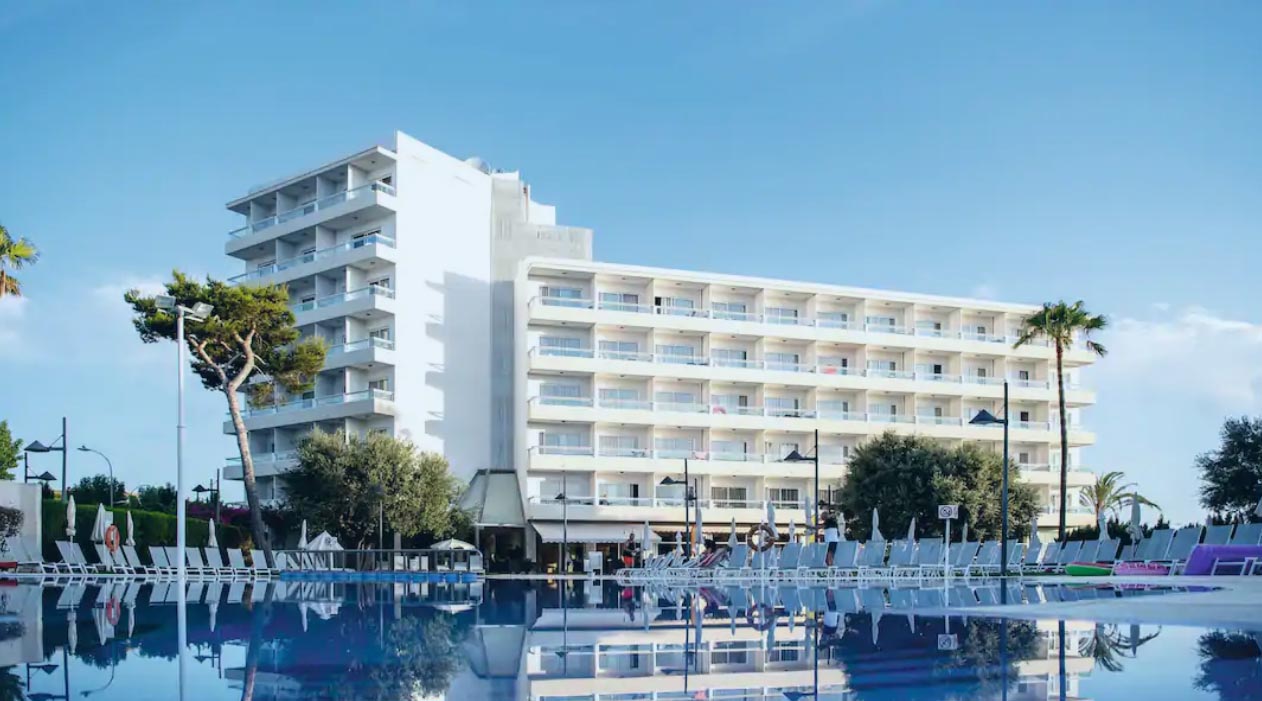 C'an Picafort, Majorca - 3T
The TUI SUNEO Haiti's got plenty to keep families smiling. The massive pool has a shallow area for little ones, and the buffet restaurant serves a mix of international and Mediterranean dishes. After dark, meanwhile, you can listen to some live music or join in with a quiz.
This hotel's an ideal base for getting out and exploring Ca'n Picafort. You can walk down to its sandy shoreline and town centre in 10 minutes.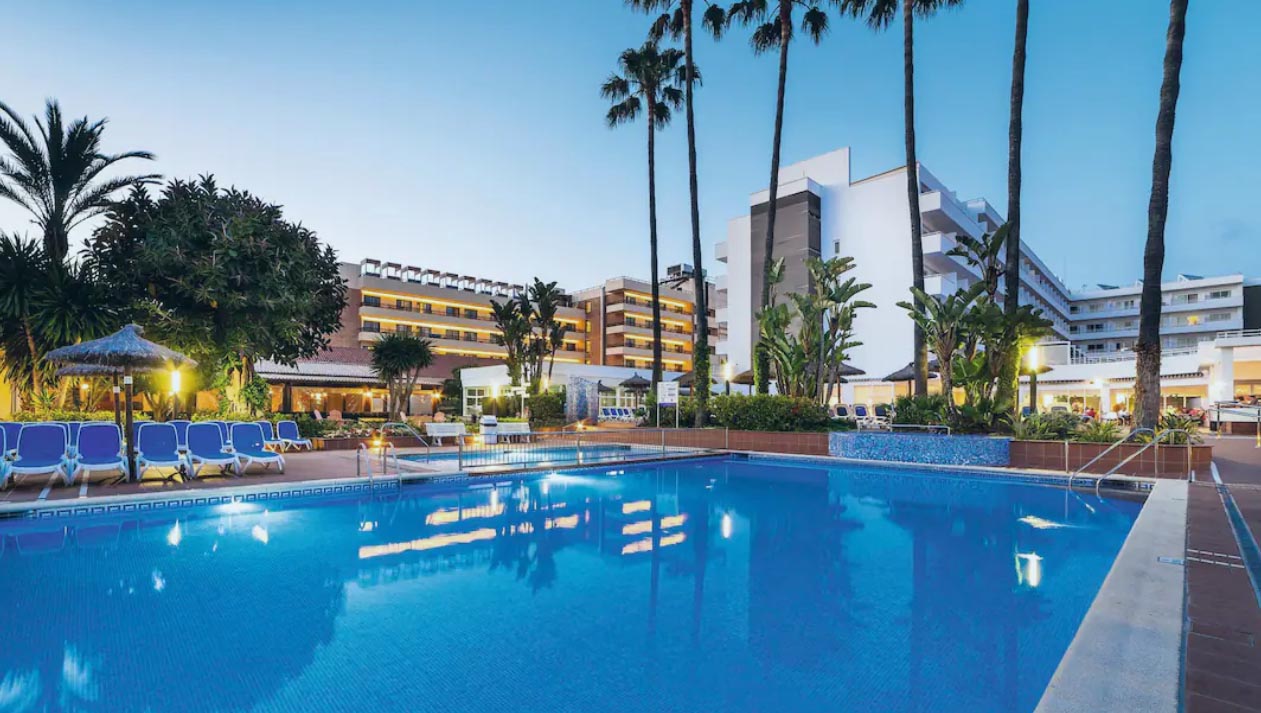 Santa Ponsa, Majorca - 3T
The TUI SUNEO Santa Ponsa is pegged in the centre of one of Majorca's most popular resorts.
Santa Ponsa's sherbert-coloured seafront is only five minutes' walk away. The bay's sheltered by a pair of headlands, so you've got super-calm waters for paddling. The hotel goes big on activities. There's water polo and aqua aerobics in the main pool, table tennis and football in the grounds.