Parga Holidays 2021/2022

Parga is a town and municipality located in the northwestern part of the regional unit of Preveza in Epirus, northwestern Greece. The seat of the municipality is the village Kanallaki. Parga lies on the Ionian coast between the cities of Preveza and Igoumenitsa. It is a resort town known for its natural environment.
Parga Holiday Hotels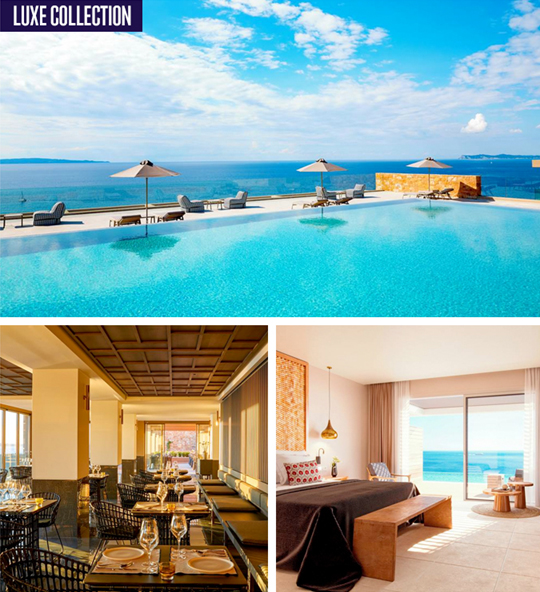 Sivota – Parga, Greece
★★★★★ | Our Rating

Perched on a hilltop, overlooking the unspoilt natural beauty of Karavostasi Beach, the views here are simply unforgettable. MarBella Collection is proud to showcase the MarBella Elix, due to open in 2021.
Parga Holidays Online