Playa Blanca Holidays 2021/2022

Playa Blanca Holiday Hotels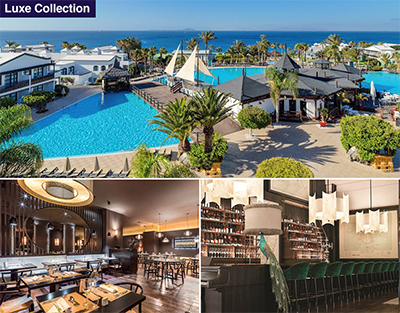 Playa Blanca, Lanzarote
★★★★★ Our Rating
Sculpted by lagoon-like pools and swaying palm trees, this spacious hotel has the feel of a friendly Canarian village with white washed buildings, stunning plazas and boulevards to stroll along. Its low-rise form fits perfectly with the natural surroundings,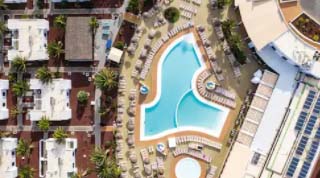 Playa Blanca, Lanzarote - 4T
This place has scooped up a top-notch location and it's right by the sea, just 10 minutes' walk from a golden-sand sweep, Playa Flamingo. Plus, the town's main strip's a 15-minute stroll away, where you'll find a bunch of bars and restaurants.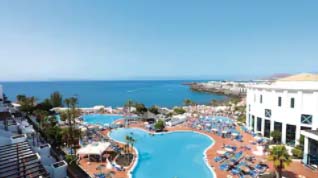 Playa Blanca, Lanzarote - 4T
Locations don't get much more dramatic than this. One side of the hotel looks out to Los Ajaches mountain range, the other has panoramic views across the Atlantic. Plus, the beach is 10 minutes away on foot.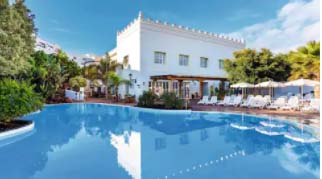 Gran Castillo Tagoro Family & Fun
Playa Blanca, Lanzarote - 4T+
The Gran Castillo Tagoro Family & Fun dishes up something for all ages. There's an adults-only pool for parents to chill out in, and a splash park with slides and a huge dragon for children. The beach is right outside, too.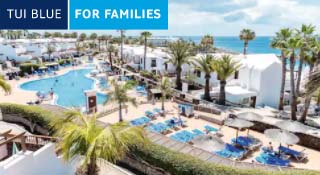 Playa Blanca, Lanzarote - 4T
As a member of the TUI BLUE For Families club, this hotel – which used to be called the TUI FAMILY LIFE Flamingo Beach – puts all its energy into catering for little ones. Splash zones, expert childcare and kids' entertainment are all part of the deal. The restaurants cook with familiar flavours in mind, too.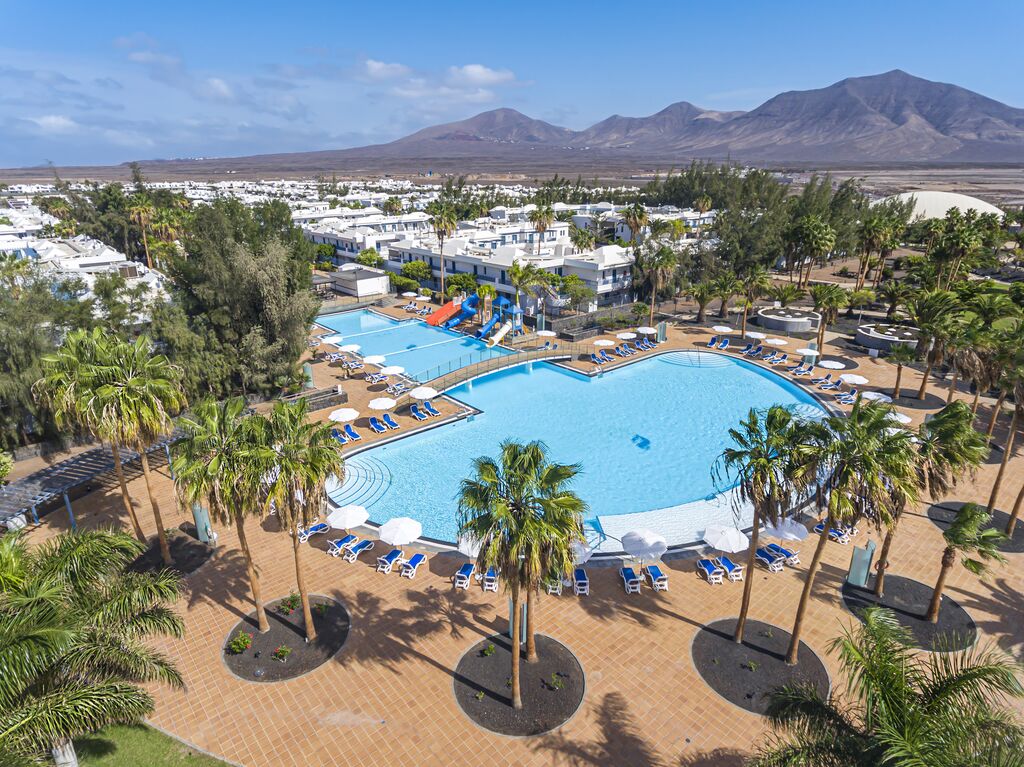 Playa Blanca, Lanzarote ★★★★
Located in the beautiful Playa Blanca, this family-friendly resort is ideal for sun-seekers and fun-seekers of all ages. With great facilities including a fantastic children's aqua park and a premium adults-only area for those seeking some peace and quiet, there's tons to do on-site. Plus, if you fancy venturing further afield, the resort centre is just 1.5km away.
Playa Blanca Holidays Online