Winter 2021 Holidays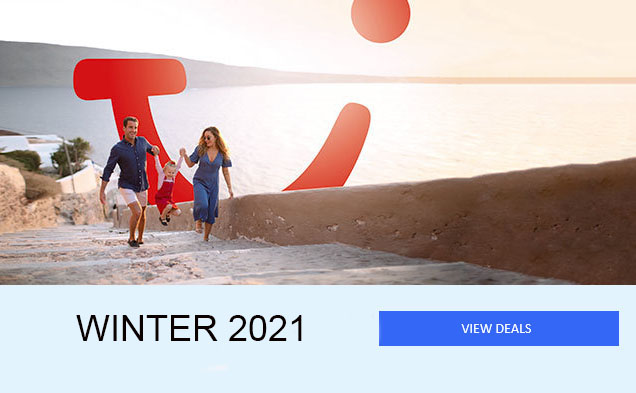 2021 Winter Holidays
Looking for a great deal this winter? We've got you covered. Take a look at our best winter holiday deals.
Winter Holiday Deals
If you're looking to top up your tan while temperatures plummet back home, our winter holidays are just the ticket. We've got a big line-up of winter breaks that won't stretch the purse strings too far ' and you'll be the envy of all those friends stuck in colder climes. You can treat yourself to the finer things at one of our A La Carte hotels, get couply on a Sensimar break, or party like a VIP on a Scene holiday. And whether you're after scorching highs or a gentle bit of winter sun, we've got something to fit the bill. In Barbados, the mercury hits the high twenties throughout the winter months, and closer to home, the Canary Islands stay pretty toasty, too. Keep an eye on our winter sun holidays page, and you could be swapping sweaters for swimsuits in no time.